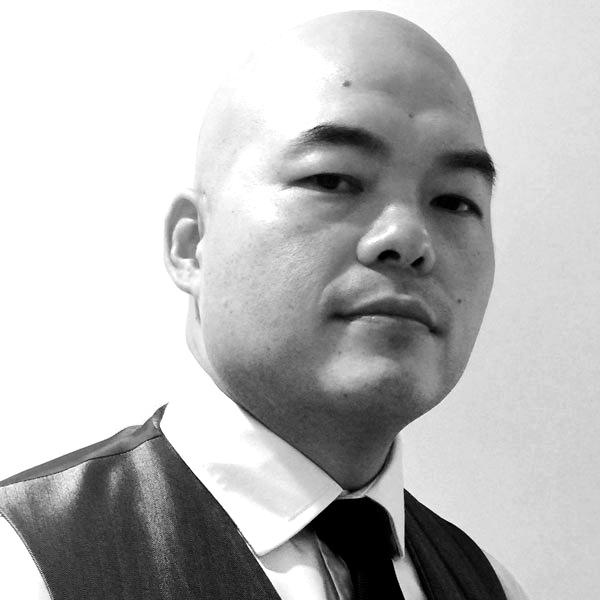 Education in the Japanese "Casino" Industry - Robert Oda
How is the Japanese casino industry different from the rest of the world? How do casinos make money, and how does it affect the way they hire and train their most important employees – the dealers? Today, you get a glimpse behind the curtain.
Robert Oda is the Cofounder of IRGI, an innovative education + tech company in this unique market.
Robert shares everything he knows, and also gives away a shocking, honest truth about his industry that you'll want to hear as an executive, investor or analyst (37:48).
1:45 – What makes the Japanese casino industry unique?
5:30 – Why the industry is hot now: history, legality, new opportunities
14:10 – A school that trains casino dealers
21:30 – Gambling addiction, how it's perceived in different markets
25:44 – What goes into a world-class dealer training experience, how big is the market for dealers
37:48 – Twist in the story: it's a dead business???
57:45 – A tech product for the dealer community
Get a beautiful video tour of Robert's academy (English): https://youtu.be/qMvqRn7AIgA
Here's IRGI Japan's website (in Japanese only): https://irgijapan.com/
Connect with Robert:
Your friends might appreciate you sharing this.