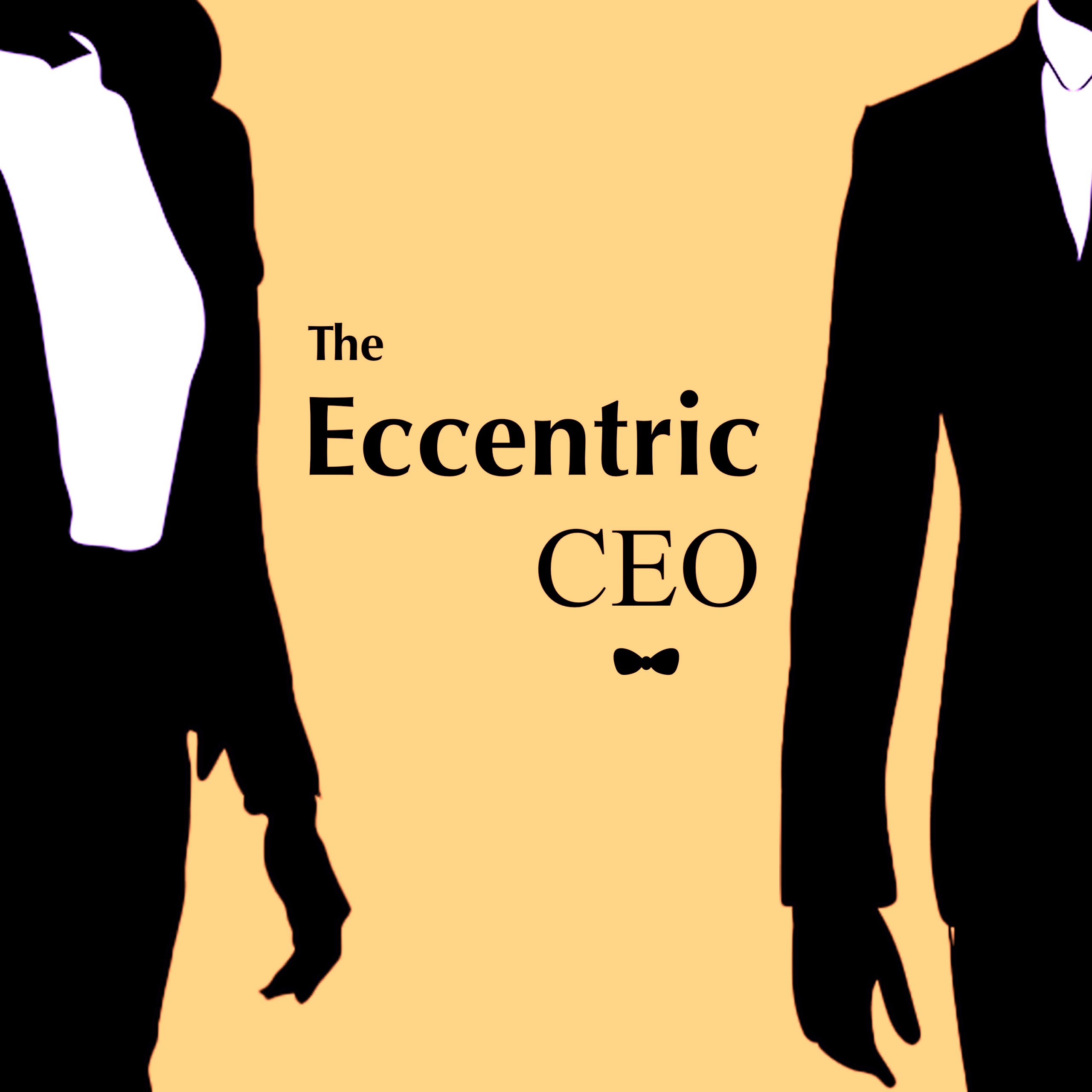 A podcast highlighting promising CEOs and their businesses.
Brought to you by SANPRAM Transnational
Gain the superpower of X-ray vision into different industries.
CEOs talk candidly about the businesses they're building and reveal insights you won't find anywhere else. Join a niche audience of C-suite executives, investors, and entrepreneurs from around the planet.