The World's First
Advanced Technical Fluency Program
For Non-Technical CEOs/Entrepreneurs and Executives
We like to be upfront that this is a "sales" page. No gimmicks.
If you can greatly benefit from this, we'll encourage you to schedule a meeting. If we decide it's not the right direction for you, we'll point you in a better direction.
Also be sure to consume our world-class free content!
What is Technical Fluency?
"It wasn't that I didn't know the right answers to be seeking from engineers — I didn't even know the right questions to ask! I'm a sporting goods guy."

Kevin Plank

Founder and Executive Chairman, Under Armour
As a non-technical executive, you might have felt a "disconnect" while working with engineers, or while reading about new technological developments.
Becoming tech-fluent will help you close this gap. You will not get there by learning to code.
This will empower you to:

Strategize technically and be a driver of transformation in your industry, not a passive observer. Use tech for competitive advantage.

Confidently participate in technical discussions. Ask insightful questions and push back when needed. Intelligently communicate your vision and goals to engineers, and never feel like a "lost" bystander in meetings.
Understand the big moving parts of technology and how they affect your business — save time, improve margins and increase revenue.
Get things done 3x faster by quickly getting engineers on the same page as you. No more surprises.
Sell effectively to technical decision makers. Build real credibility and trust.
Unleash valuable insights from your background that engineers are probably missing.
Stay up-to-date with new technology trends and spot threats/opportunities from a mile away.
Become the go-to person for bridging the tech and non-tech gap in your organization.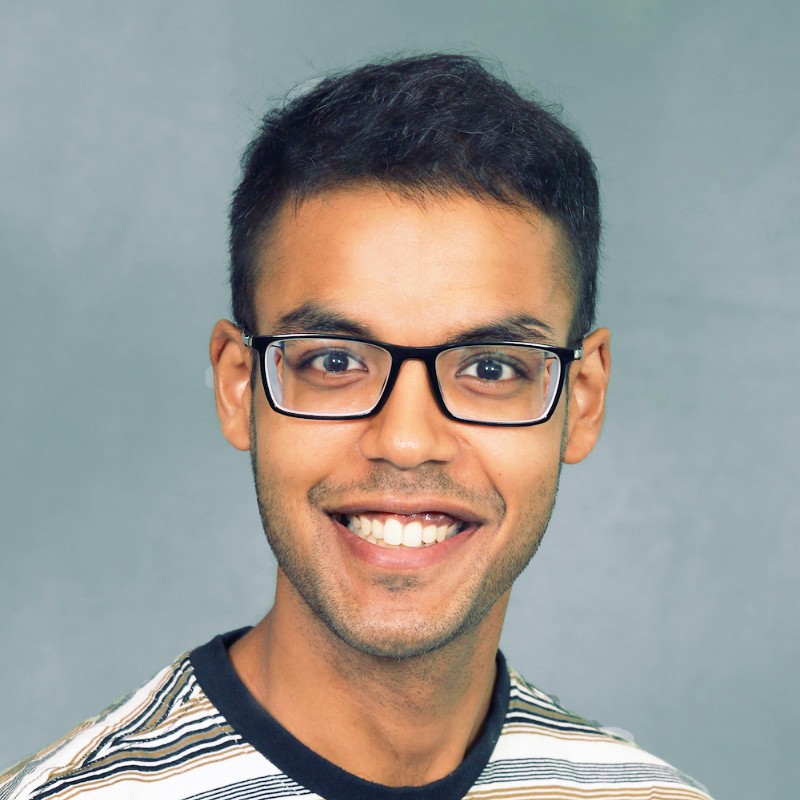 Meet your instructor:
As an engineer, Aman has worked on self-driving trucks, computer vision for robot assistants, and AI-enabled brain-computer interfaces. He also did B2B sales for two tech startups both worth >$1 billion. You can read more about him here.

Aman has received worldwide recognition for his teaching. His essays explaining cutting-edge AI technologies to non-engineers have been widely discussed in the media, and he has given guest lectures on AI to fine arts students in Japan. He has a Masters degree in Systems Engineering from Cornell University, USA.
Schedule 20min Meeting
What You'll Learn
Module 1: Big Picture
Build technical intuition. Learn to translate a business strategy into a software architecture. Start incorporating new technologies like AI. Become capable of analyzing and designing systems at a high level.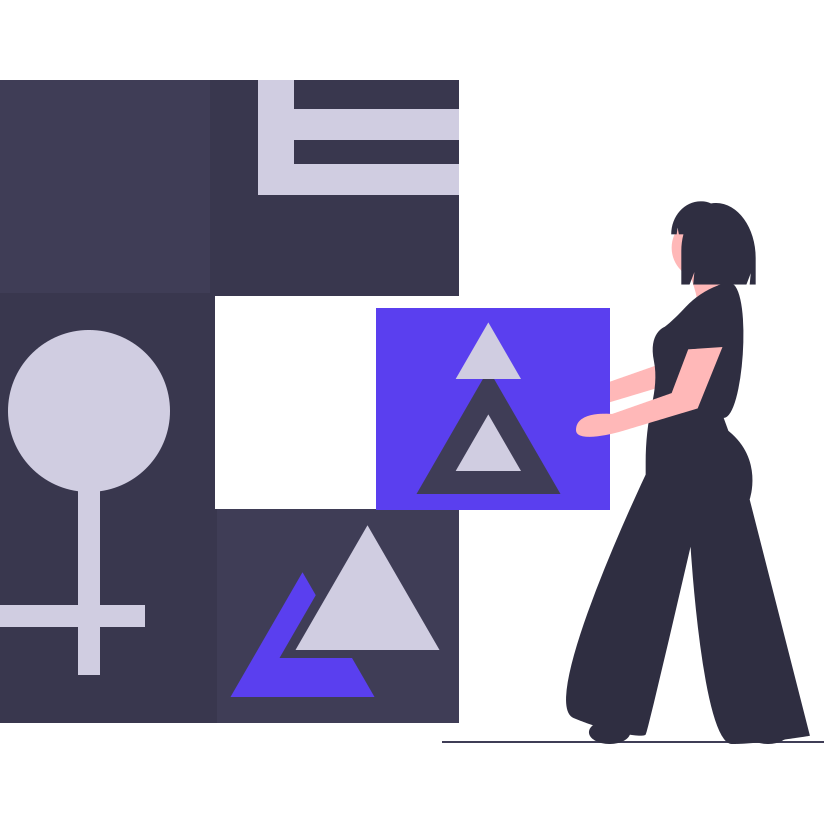 Module 2: Full Stack
Practical decision making around complex infrastructure. Learn how tech companies scale to millions of customers. See how developers work inside a company and learn engineering management skills.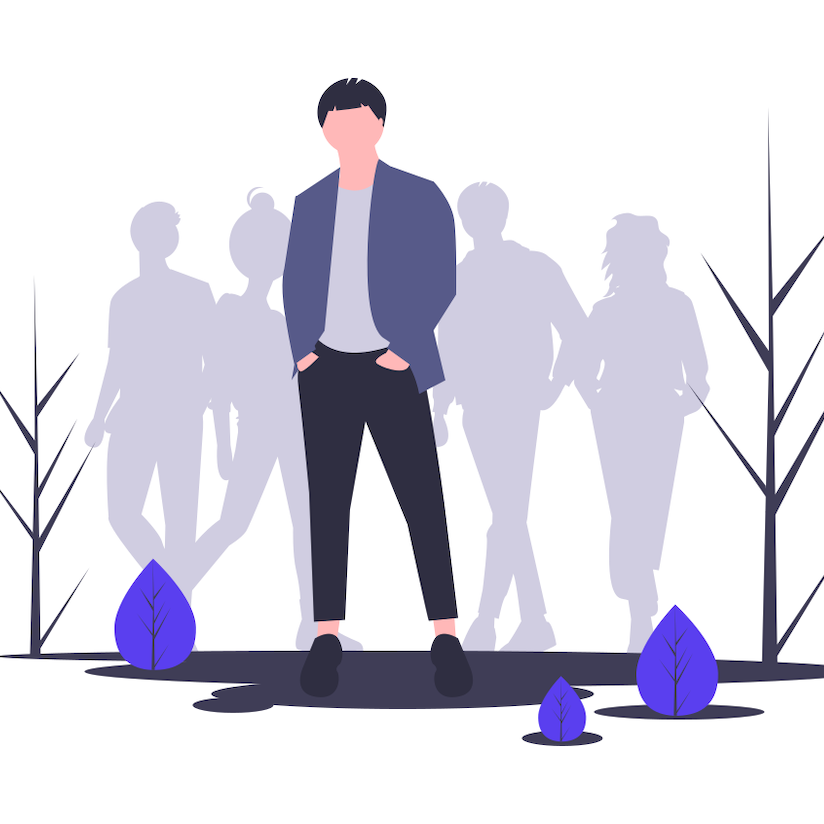 Module 3: New Ideas
More exposure to topics relevant to YOUR interests — eg: blockchain, IoT, cybersecurity, AI, etc. Explore what's possible and chart a new path for your company and career!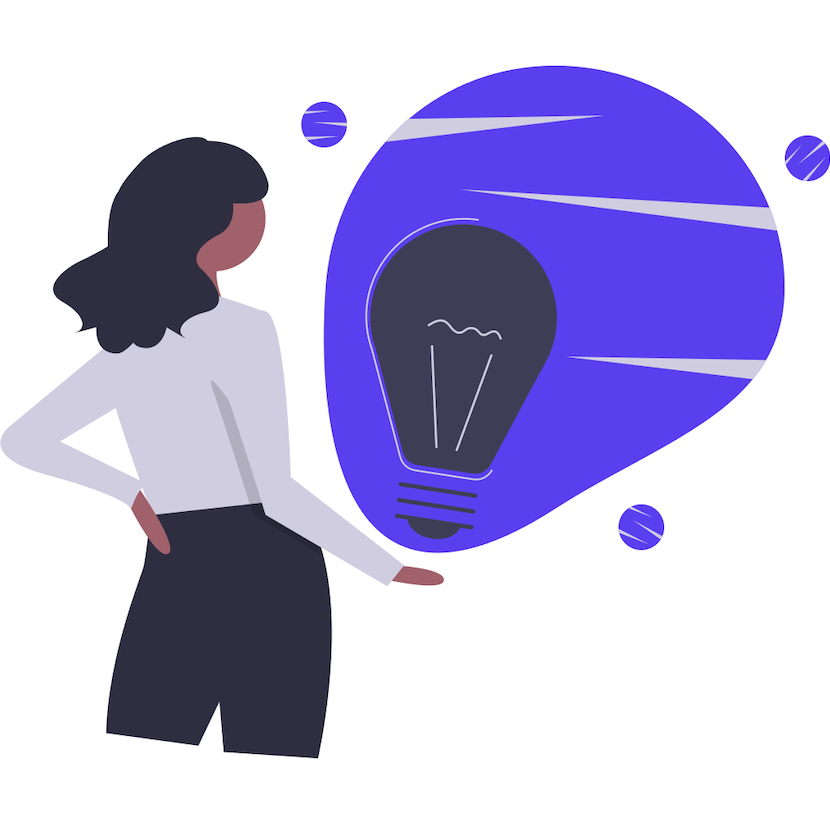 What to Expect
1:1 training with both hand-holding and tough love.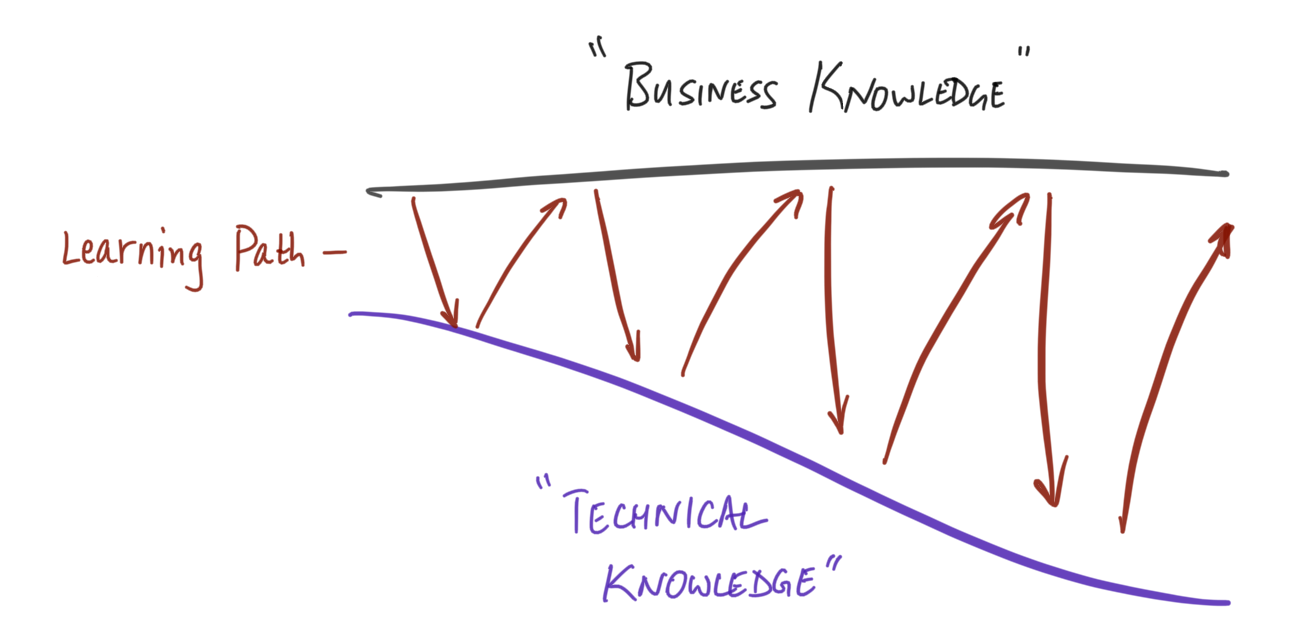 We'll use your business knowledge as the base, gradually expanding your practical technical knowledge and confidence.
You can't become "fluent" by passively consuming lectures and memorizing facts.
Expect practical exercises, brainstorming discussions, and reading.
Straightforward Pricing
US$ 5,100
Step 1: Schedule a 20-minute call to discuss your goals.
Step 2: If the program is right for you, we'll invite you to pay and enroll.
(One-time payment.)
Schedule 20min Meeting
Currently limited to 5 people per month, because it's 1-on-1.

Whether you sign up or not, we're rooting for you — building a company is hard. We wish something really good happens to you today that makes you smile.
Frequently Asked Questions
How long is the program? Can we have 1:1 sessions on weekends?
It's flexible. Depends on your pace. Assuming a weekly commitment of 2-3 hours, the program usually takes 2.5 months. Yes, you can have sessions on weekends.
Will I learn to code?
No. Coding skills are secondary to technical intuition. If you are really interested, Aman can point you towards the best free resources.
Can I get training for our managers/recruiters/salespeople/etc?
We can talk about it — feel free to book a meeting. For some ideas, check out the workshops page!
Can I get a discount?
The program includes direct access to the instructor, so unfortunately we can't give discounts.
In any case, you can read all of Aman's >4000 word essays, live video lectures and other world-class content for free!
How will I access the course?
It will be on Google Classroom. We will release the learning material (lectures, quizzes, assignments) on a weekly basis on your class homepage. We will also schedule a 60-90 minute video session every 7-10 days via Zoom or whatever you prefer.
You won't need to download any software for the program.
How can I contact you?
Use the contact form below, or schedule a meeting. You can also contact us on LinkedIn and Twitter.