SANPRAM
TRANSNATIONAL
Executive Education for the Age of AI
Trusted by executives from: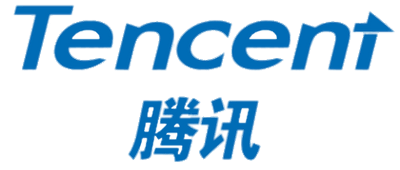 (We also work with startups.)
For Non-Technical CEOs and Managers
Are you working on the future of your company, or the past?
Be an AI-ready leader. Don't be a passive observer of your industry — drive improvements yourself!
Ensure success of all tech projects under your watch. Influence engineers with confidence and certainty.
Enroll in our 1:1 training, tailored for your goals.
1:1 Teaching
Live Workshops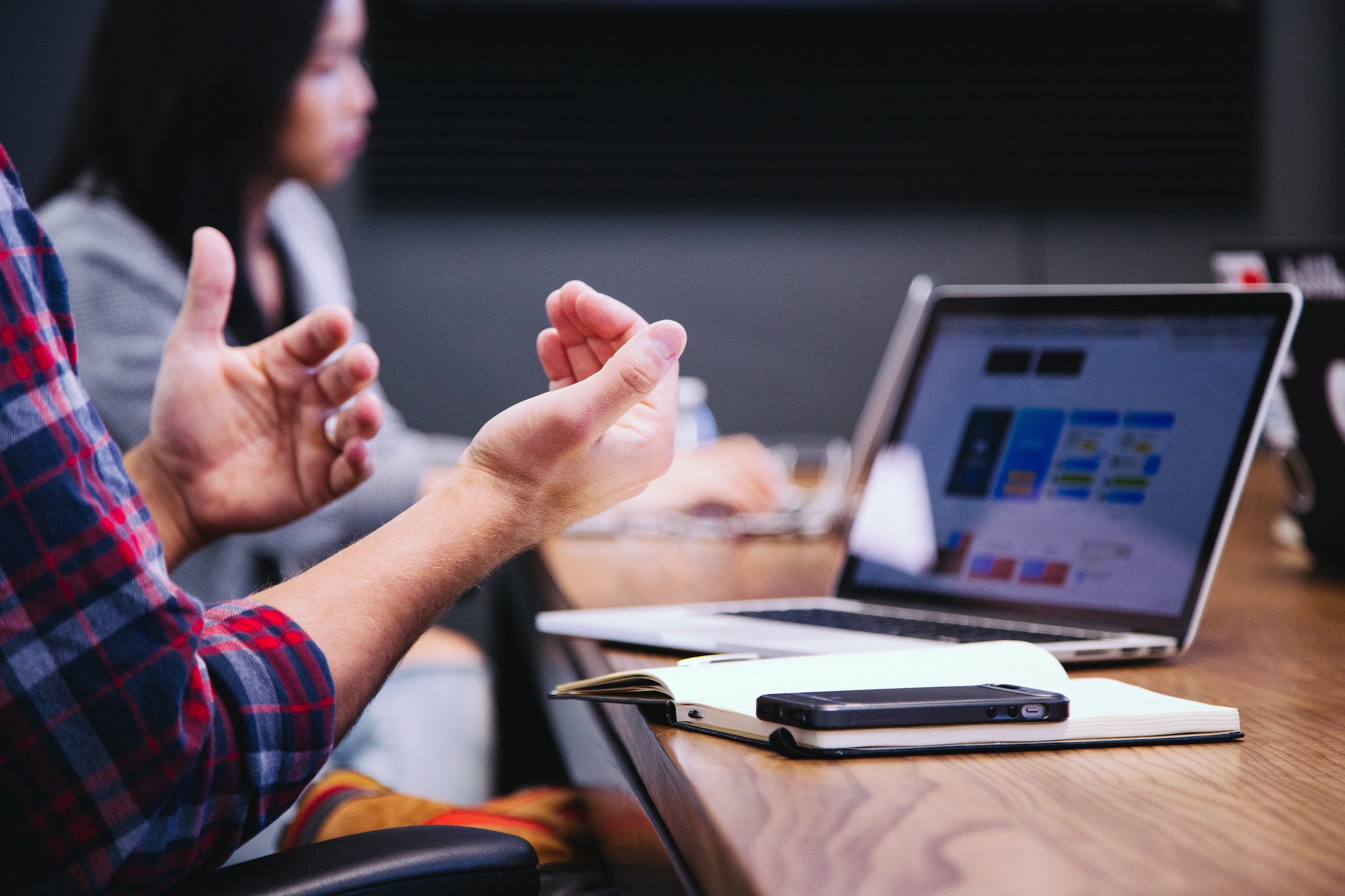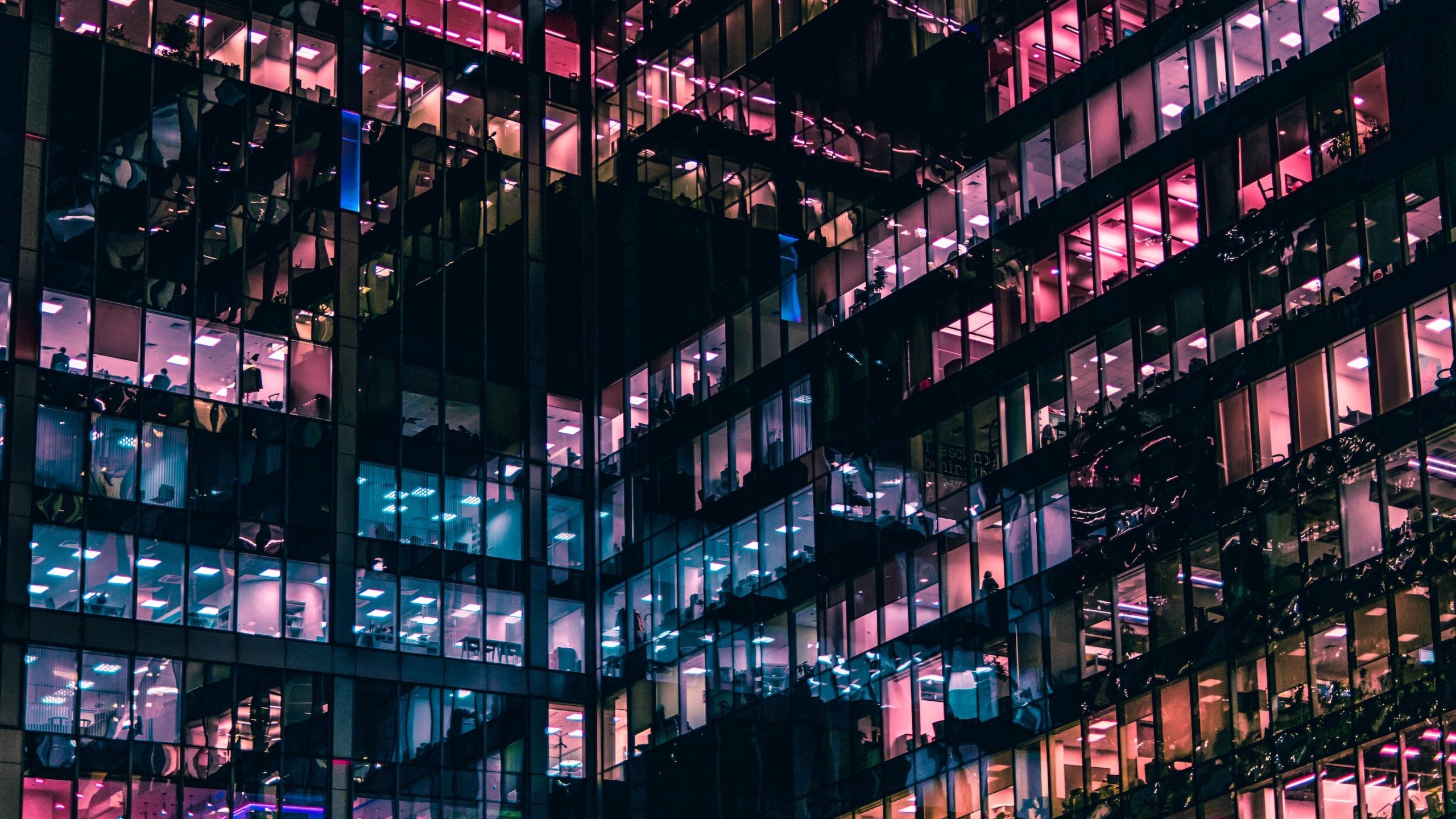 For Organizations Transforming Digitally
Develop AI-Readiness and digital competency in record time. Improve both morale and efficiency of teams.
Bridge the communication gap between engineers and non-techies.
1:1 Teaching
Live Workshops
Not sure? Read our free essays.